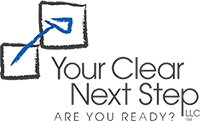 The Your Clear Next Step Team is dedicated to making business better. We uphold our mission and are consistently looking for opportunities to better improve Your Clear Next Step and our clients. Take a second and get to know the wonderful people dedicated to helping you make work and life better.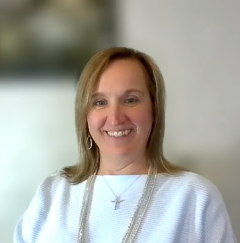 Sinikka Waugh
Relentlessly positive trainer and coach committed to even better.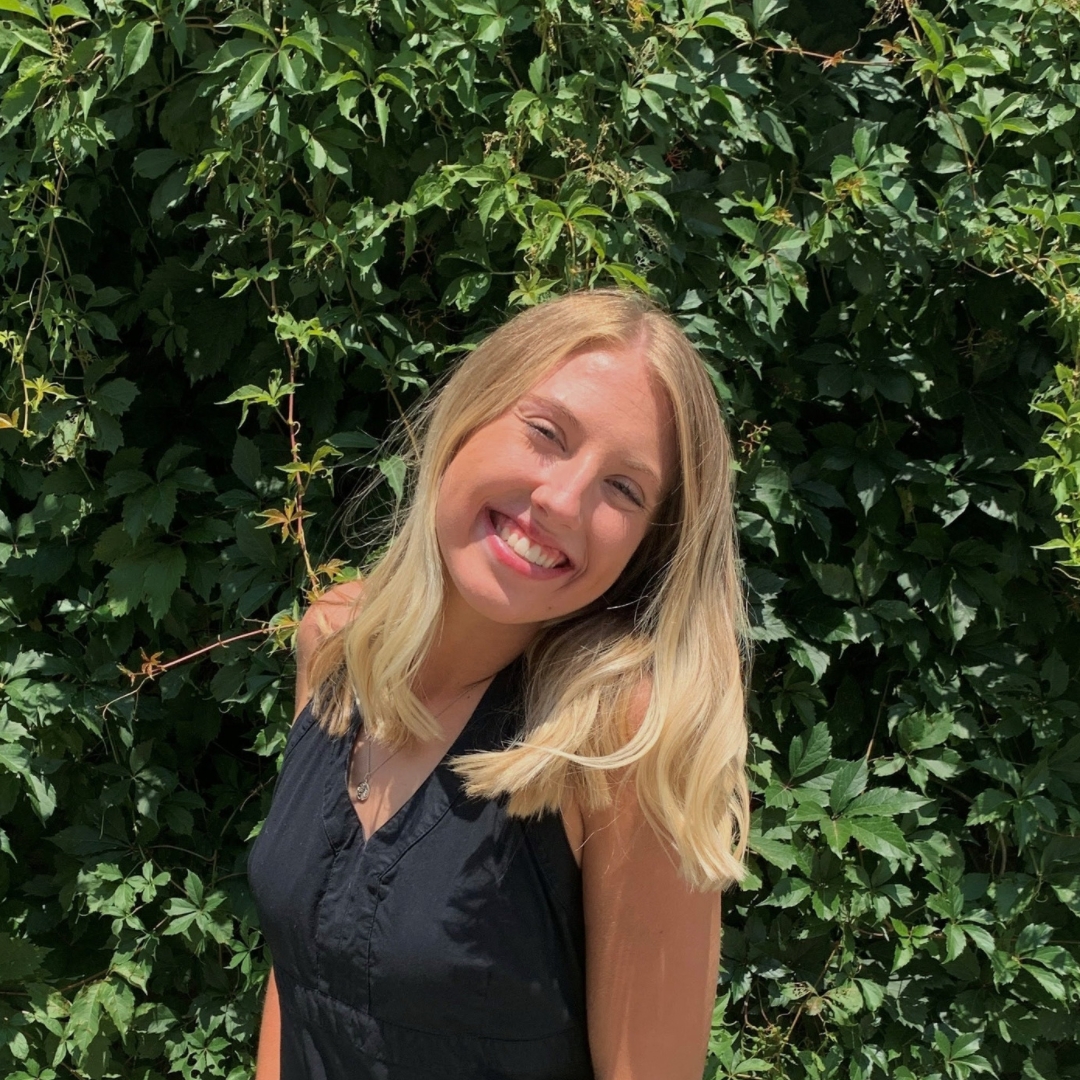 Allie Wyckoff
Exceptional video editor, social media star, and marketing marvel.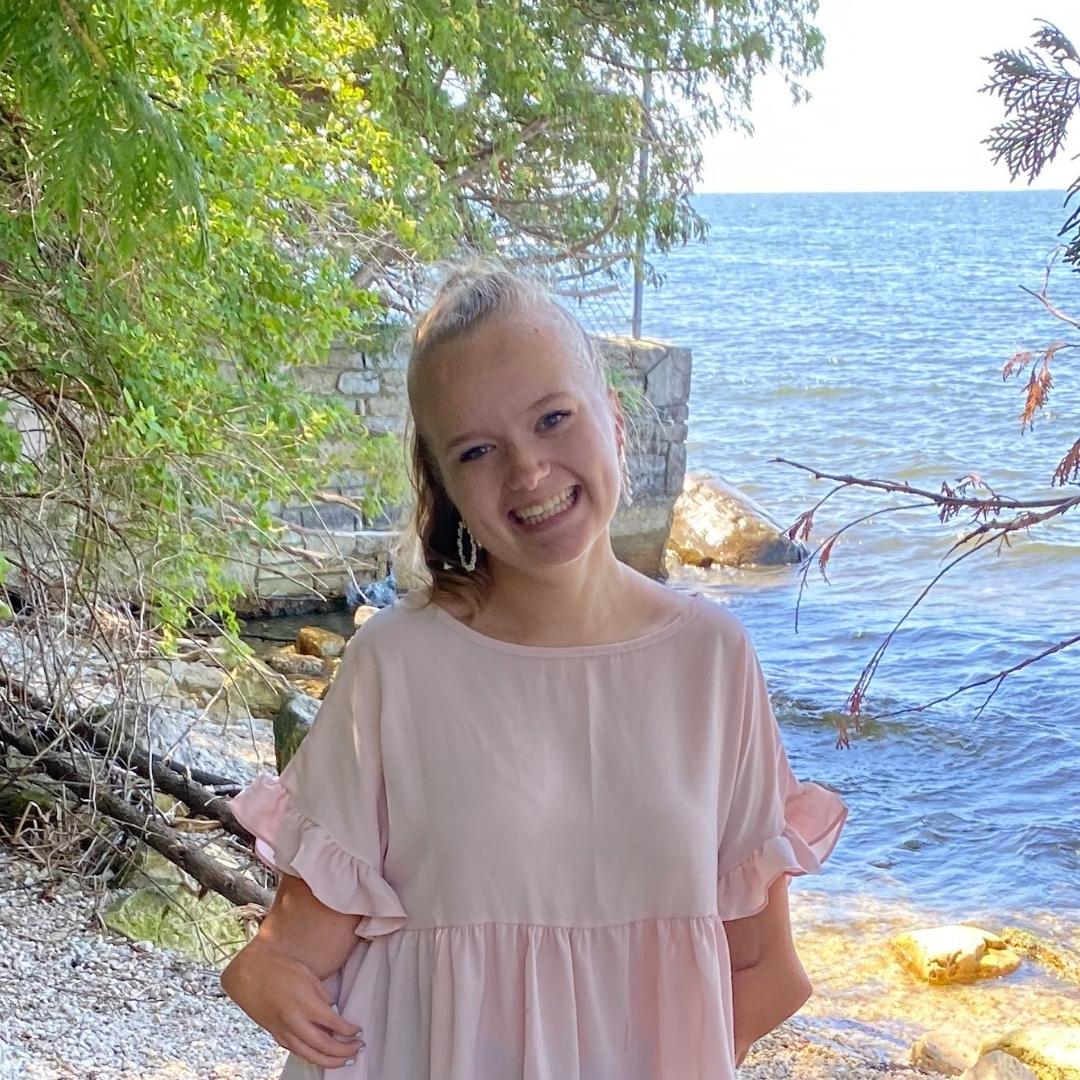 Allie Tubbs
Sensational sales admin helping you have an even better workday.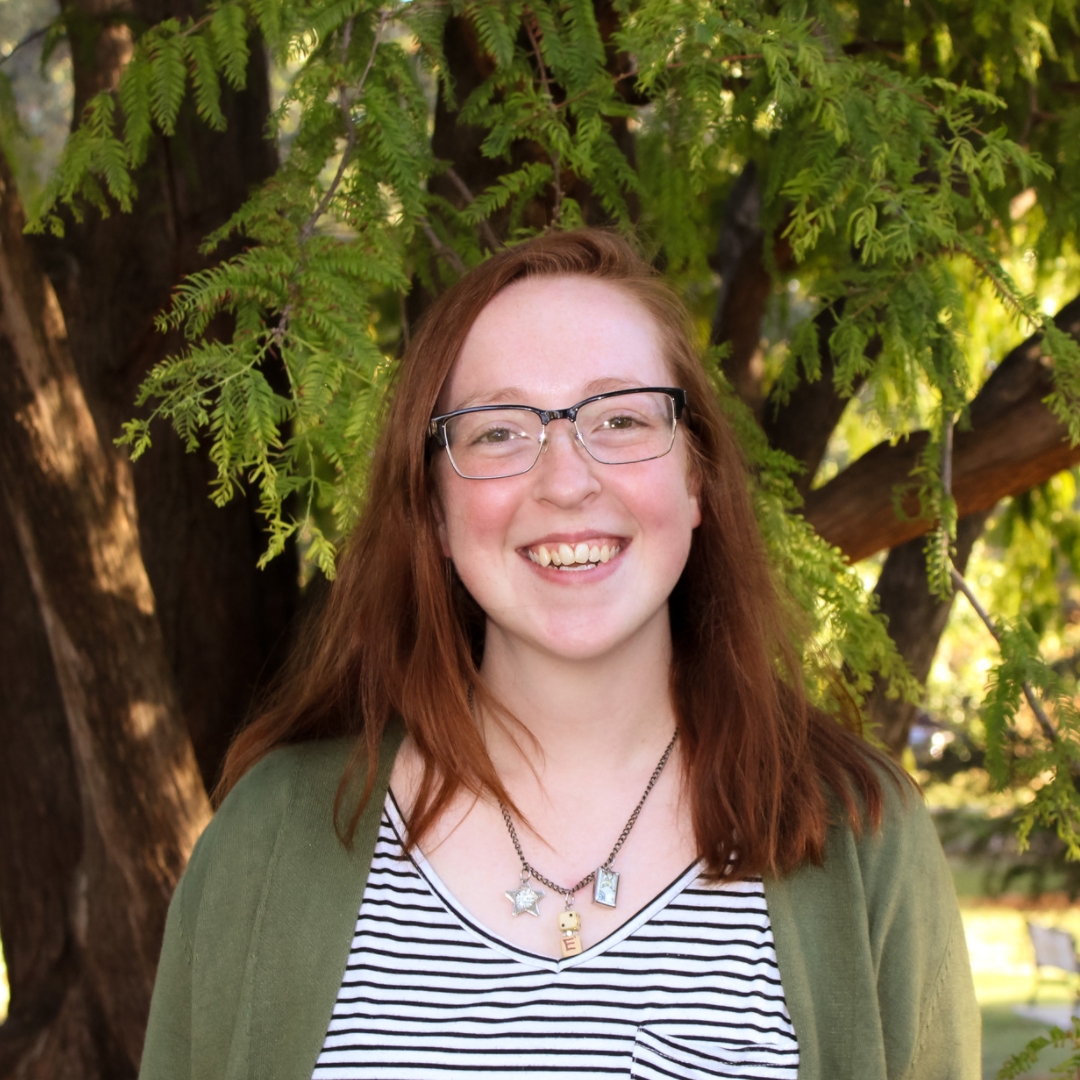 Katrina Colahan
Outstanding operations lead and magnificent marketing manager.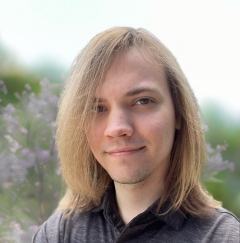 Benen Witkop
Fiercely fast and creatively witty content writer.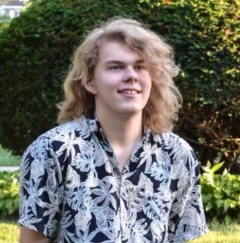 Ben Mull
Phenomenal packer of materials to help you have an even better workday.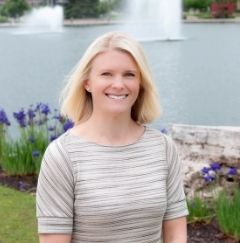 Erin Wells
Calendar magician who makes the most of every minute.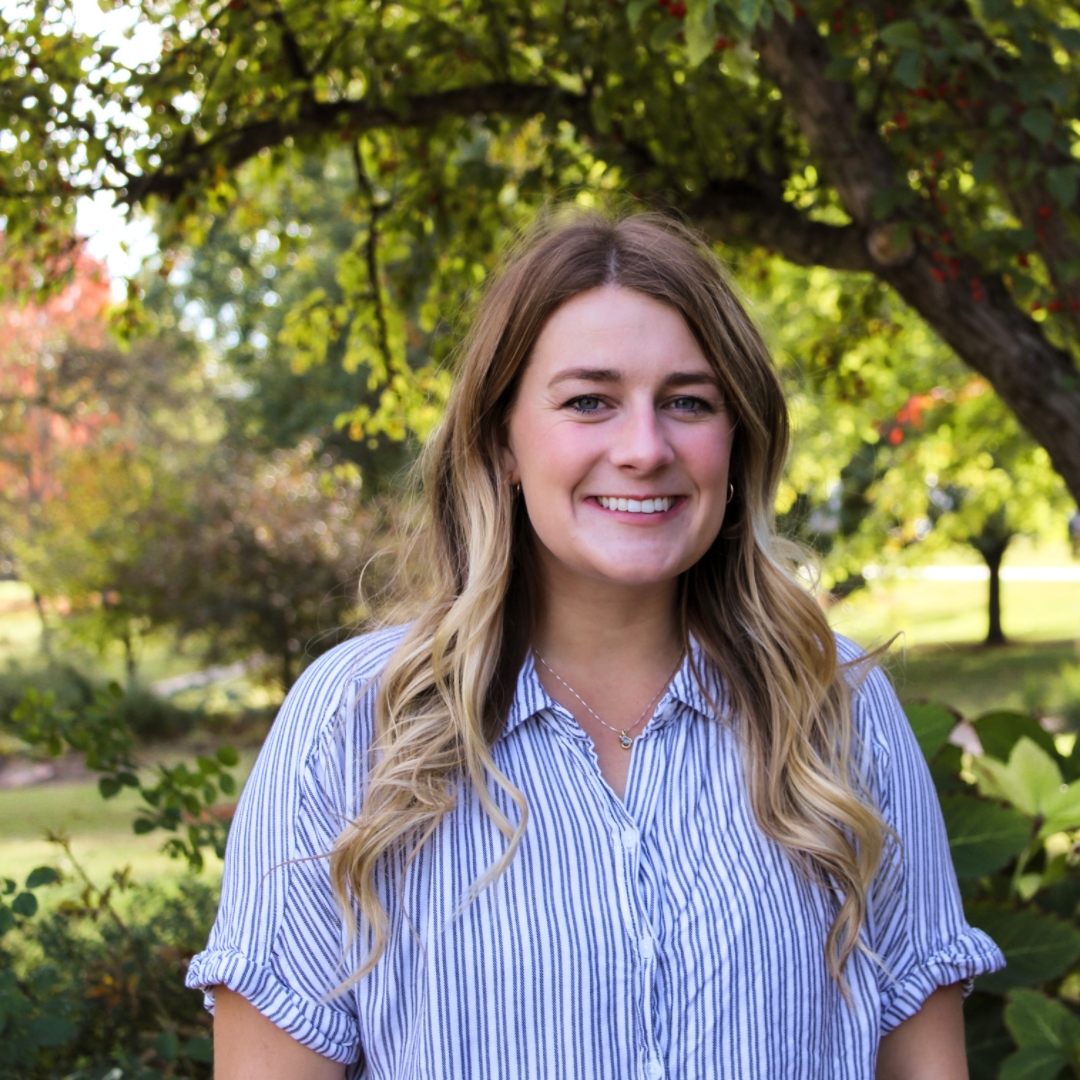 Haley McElhinney
Passionate editor and publisher of The Even Better Podcast.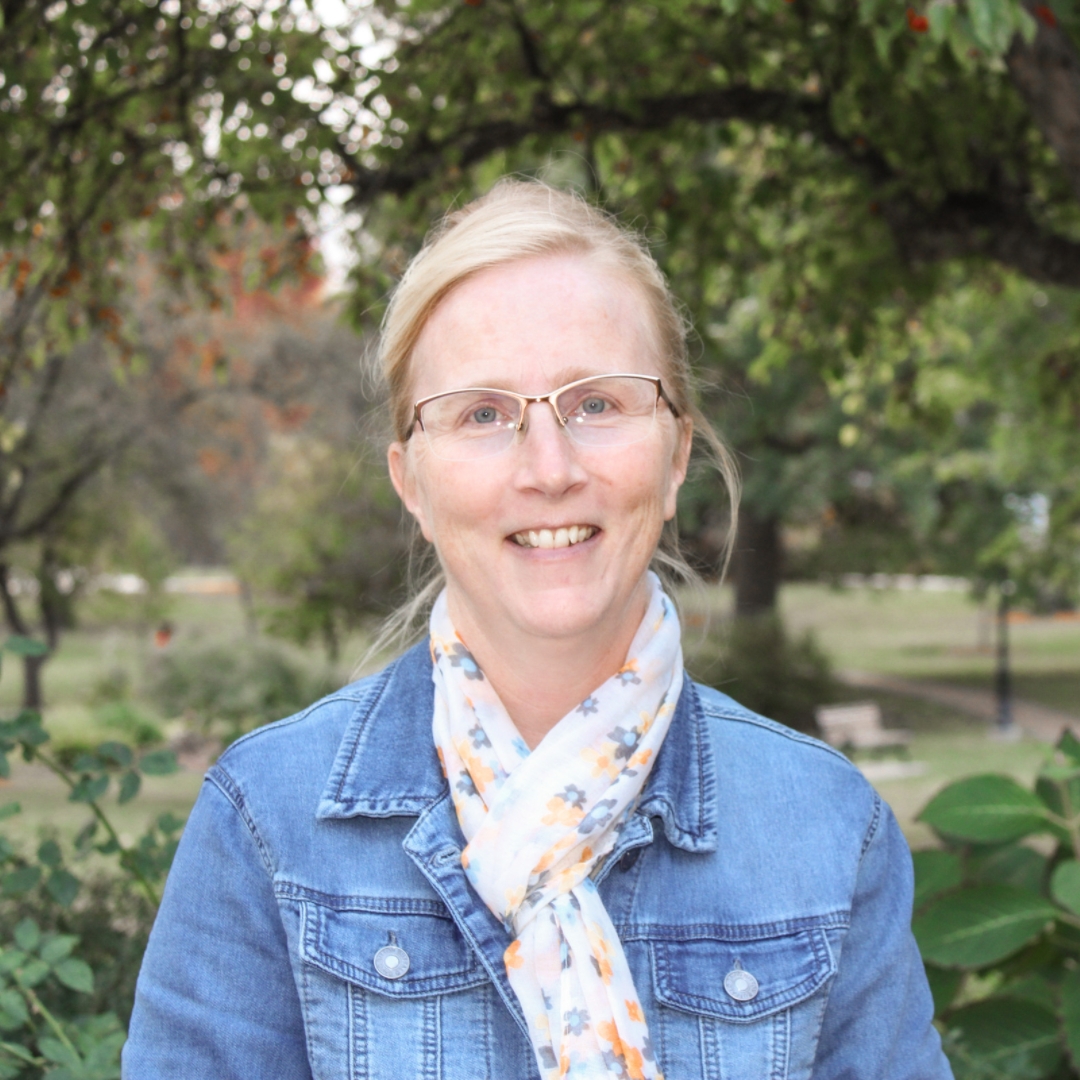 Kathy Overmann
Remarkable records manager and asker of all the right questions.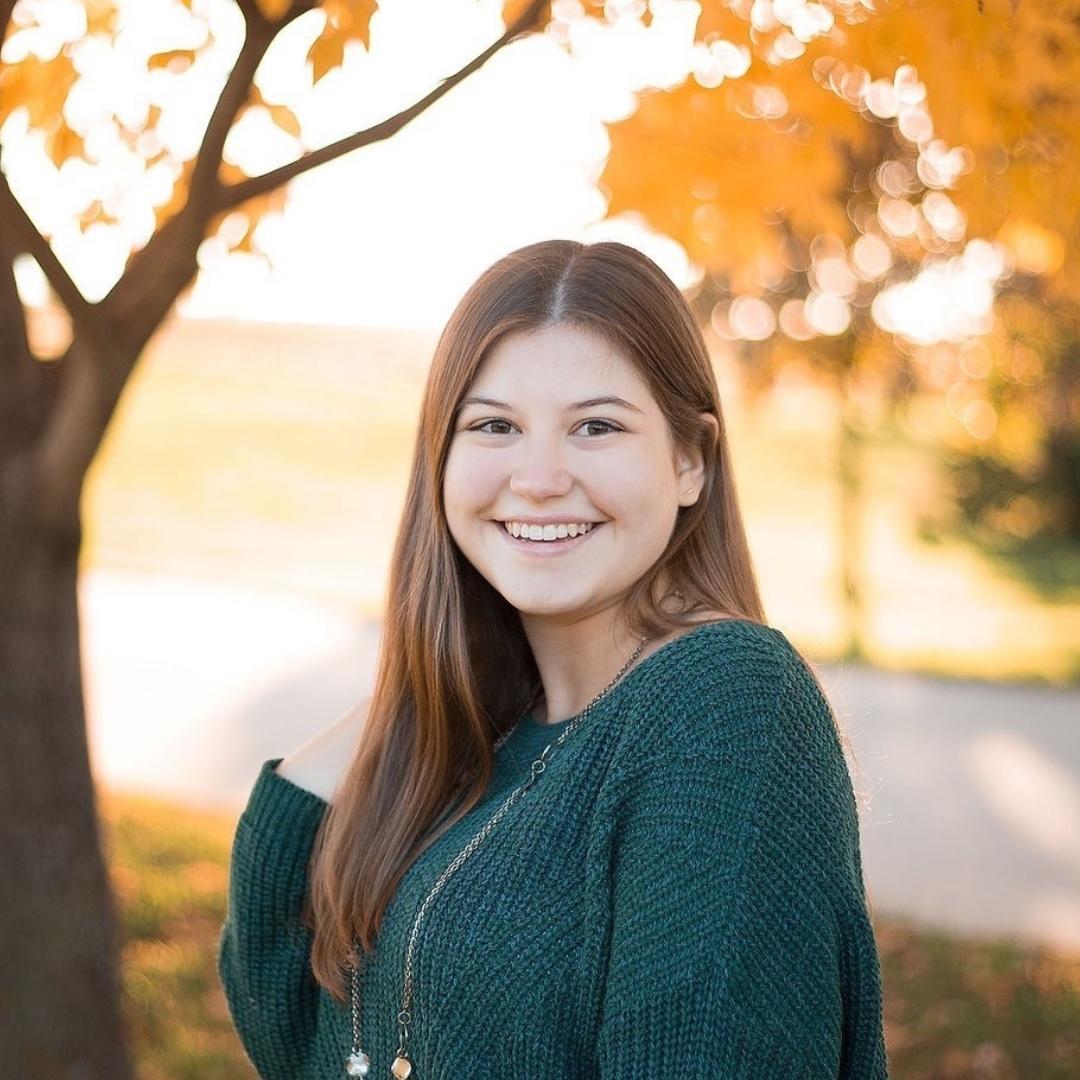 Megan Bryan
Materials marvel to help you have an even better workday.