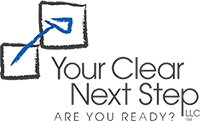 The Your Clear Next Step Team is dedicated to making business better. We uphold our mission and are consistently looking for opportunities to better improve Your Clear Next Step and our clients. Take a second and get to know the wonderful people dedicated to helping you make work and life better.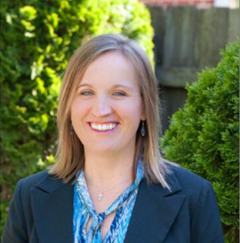 Sinikka Waugh
Relentlessly positive trainer and coach committed to even better.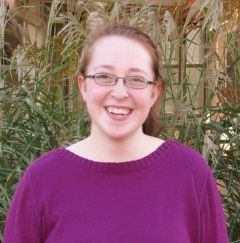 Katrina Sieck
Communications connoisseur and social media marvel.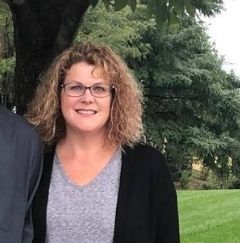 Kelly Erickson
Queen of QuickBooks and conference manager extraordinaire.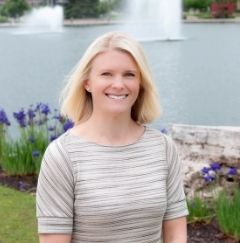 Erin Wells
Calendar magician who makes the most of every minute.