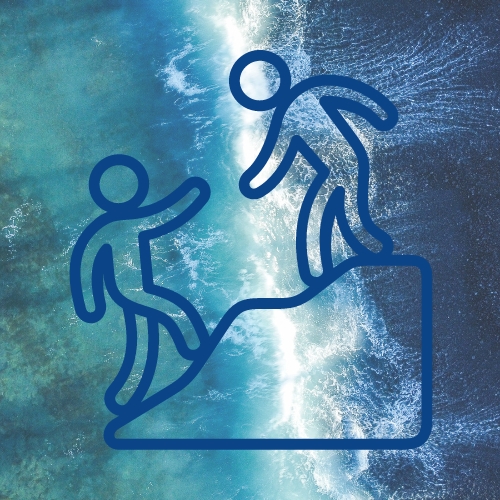 People Growth
People Growth happens under good leadership.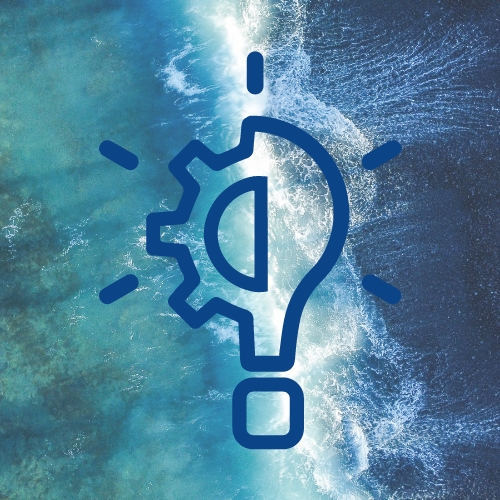 Business Growth
Business Growth happens when projects and processes align with organizational goals.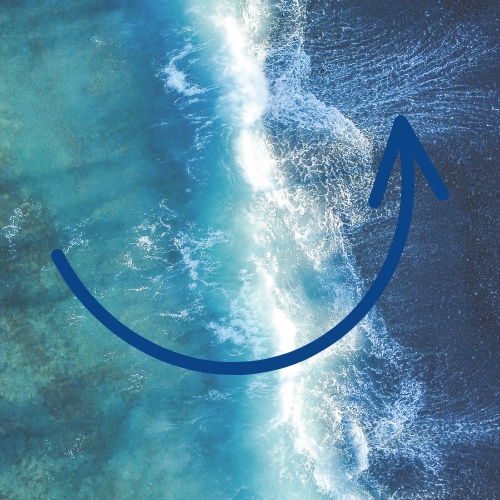 Organizational Change
Change happens when we help people transition from where they are to where they're going.
Good leaders…
Communicate effectively

Align with organizational goals

Harness the power of their team

Drive performance

Navigate tough moments with grace

Effectively give the gift of feedback

Delegate effectively

Make meetings better

Build a culture of appreciation

Lead from the heart
That happens when…
Communication flows freely

Sponsors are up to speed

Projects move at the speed of change

Risk management is a priority

Solid decisions stick

We trust the process that works

Stakeholders are engaged

Processes and projects are integrated

Individual goals align with organization goals
Effective change happens when we…
Empower changemakers

Enable change with grace, speed, and value

Move at the speed of change

Help others thrive on change

Are resilient and "bounce" back

Communicate at key moments

Plan for change
More About Your Clear Next Step:
Your Clear Next Step has provided training and coaching services to well over 47,000 individuals and over 250 organizations of a wide range of sizes, scales, industries, and geographic locations.  We currently have 15 years of training and development market presence as a company, a team of over 15 trainers and coaches with over 350 years of combined experience, a course library of over 200 off-the-shelf courses that are refreshed regularly, and a client base that, at any given moment, includes 75% or more repeat customers.
We Pursue Even Better. 
Your Clear Next Step exists to help people have better workdays so that together, they can co-create better communities. We do that through connecting people to the training, coaching, and resources they need to get even better at work.
We Demonstrate Our Three Uniques. 
We listen to you
We love out loud
We relentlessly, creatively pursue even better
Our Training Philosophy:
At Your Clear Next Step, we follow the consistent model of: "Tell me, Show me, Let me try, Now apply!" so that you get something out of every training.
Since 2008, Your Clear Next Step's team has set countless individuals up for success to have even better workdays.
Become a Certified Changemaker!
People who participate in our classes describe them as "engaging", "informative", and even "game-changing". Whether in-person or on-line, our participants can tell that they are the center of the training experience. Our learners find that we make the complex simple and easy to apply. And, if you're looking to customize training for your team, we can assemble any of our 200+ modules in a way that works for you!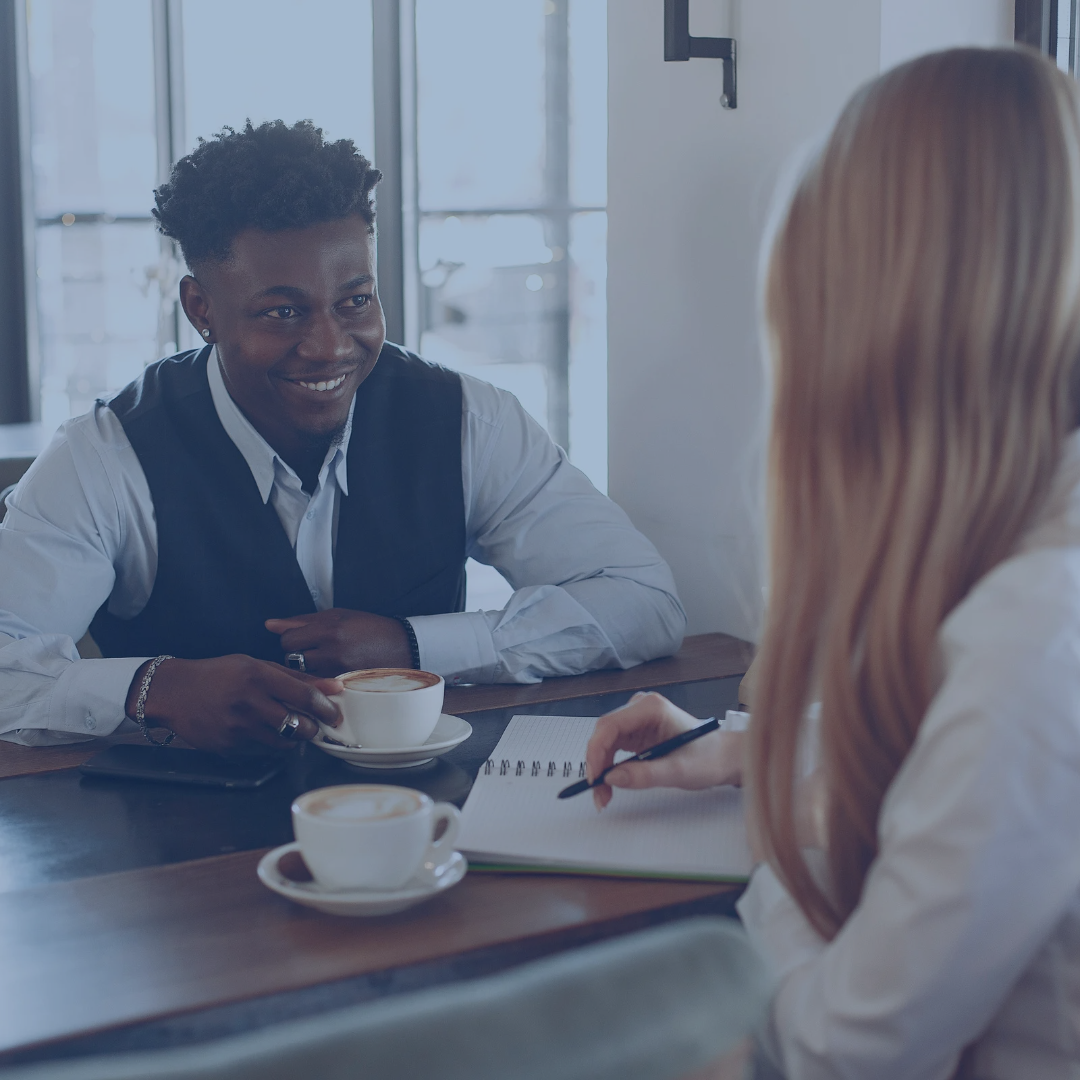 Making Authentic Human Connection
The Art and Science of Emotional Intelligence

This session will launch you on your way to being more effective in your current role by helping you raise your Emotional Intelligence and leverage emotional intelligence more effectively.
Bringing Out the Best in Others
Expressing appreciation at work is critical to building healthy employee morale, but sometimes it's easy to forget, and even easier said than done. We'll explore the 5 Languages of Appreciation and where they fit, along with tactical tips to help you get your appreciation across!
Advanced Collaboration
Learn how leveraging the languages of appreciation can kickstart stagnant stakeholder relationships, how maximizing emotional intelligence in the moment can disarm even the most troublesome situation, and unleash the power of two little words that can change everything for the better.
Putting the Good of the Organization First
The Art and Science of Process Improvement

With practical, hands-on examples, in this highly interactive workshop you'll learn how to identify the right problem, uncover the right solution, and put the right action plan into place. Gain easy-to-apply tips that help you collaboratively solve even the most complex problems, head-on, without getting overwhelmed by the problems you're facing and without becoming distracted by the first solution that comes along.
Foundations of Project Management
This class includes everything you need to know to manage a successful project. Filled with fun activities and plenty of group interaction, this class will introduce you to many topics including, what a project manager is, what a project is, the project lifecycle, and helpful mnemonics. Additionally, participants will walk away with tools they can apply right away.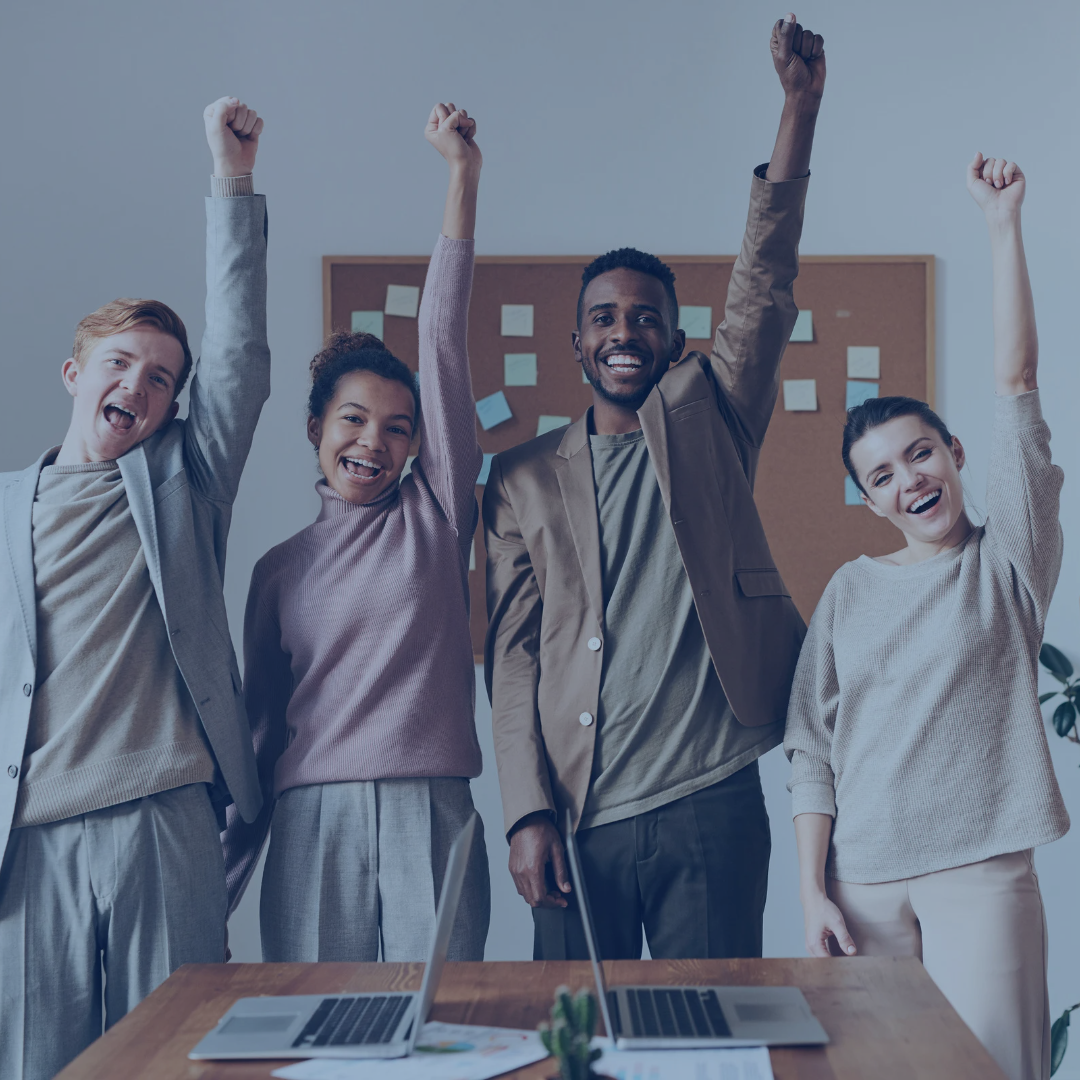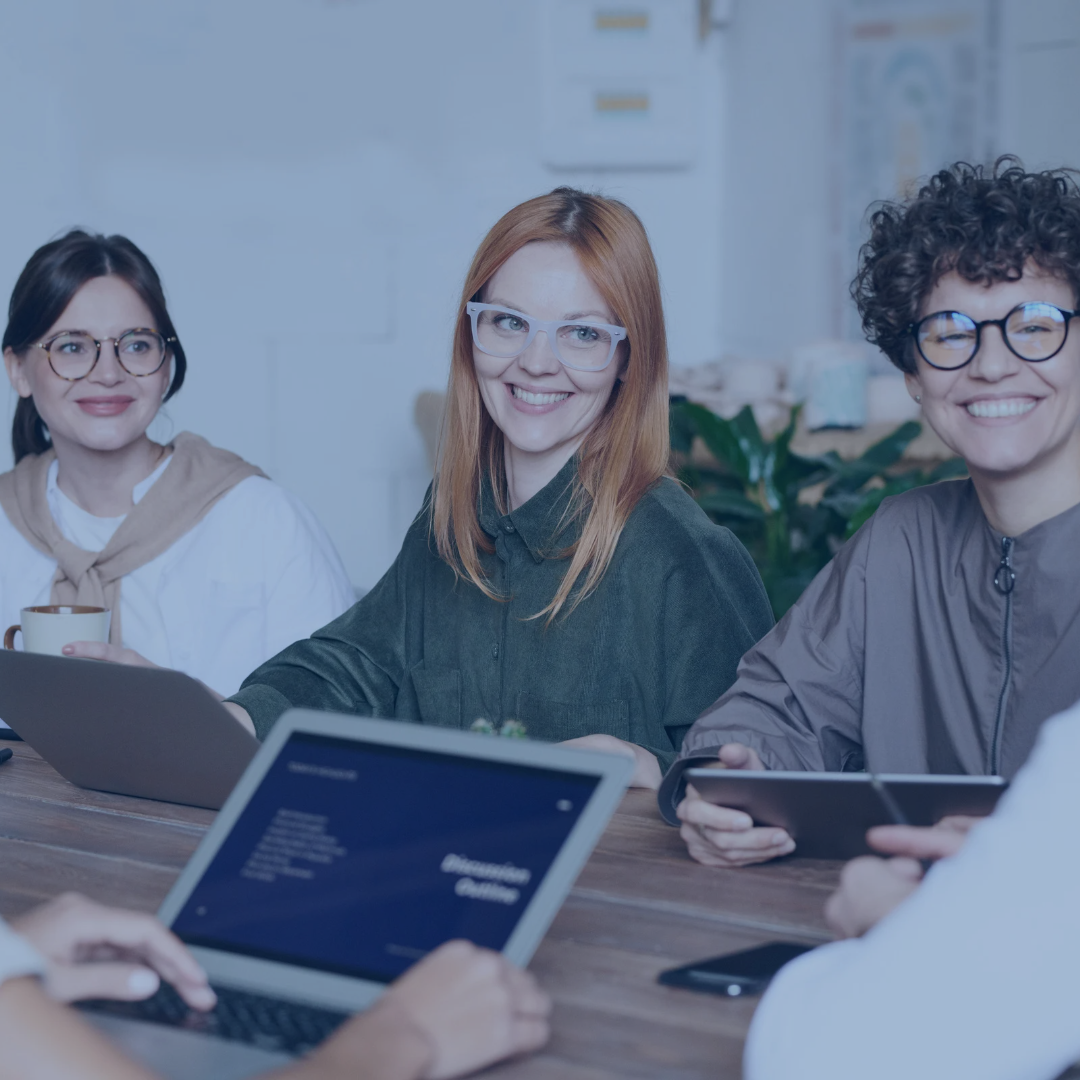 Facilitation and Coaching
Advanced Facilitation 
Gain and practice proven techniques to protect the productivity of the meeting and keep things moving forward well, even in the face of apathy, distractedness, excessive chattiness, resistance, hostility, unreasonable dominance, and other unproductive behaviors. In this full-day workshop, we'll weave stories of disruptive behavior into techniques of how to manage them with grace.
Coaching as a Mindset
Let's explore incorporating coaching as a mindset, recognizing there are various moments for pausing to take a coach approach. We'll practice using multiple tools and models you can incorporate into your day-to-day right away!
Change
Enabling Change in a Organizational Context 
This engaging look at the processes many people go through around change and the messages that help them move forward will help you look at change a little differently, with the end goal of improving your own ability to help others through the transition process – regardless of the magnitude of the change or the change appetite of those facing it.