Changemakers
Driving Results With One Seamless Conversation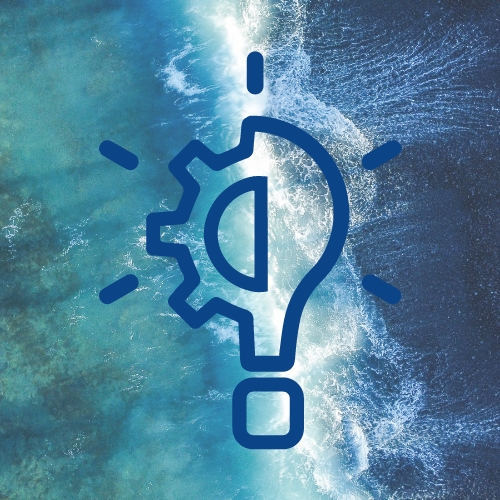 Changemakers operate in the best interest of the business.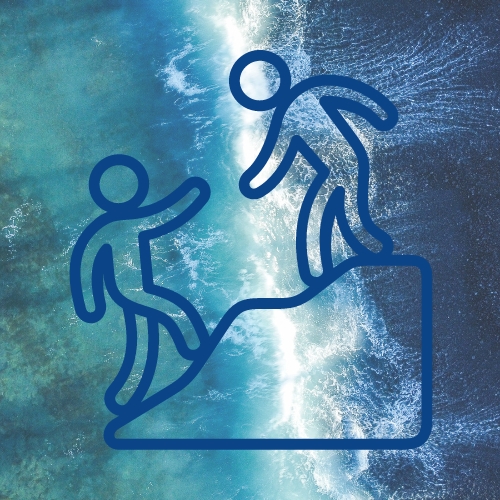 Changemakers make authentic human connection.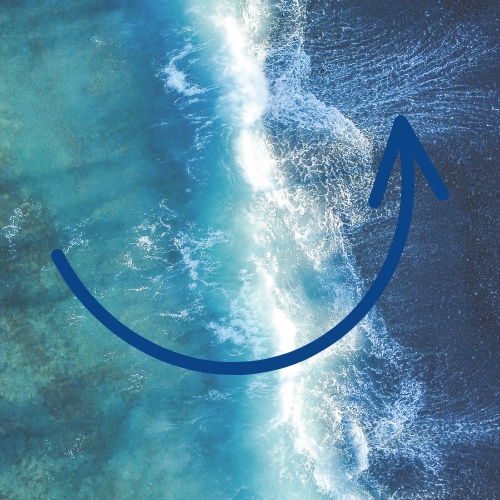 Changemakers demonstrate change is a process, not an event.
Does your organization effectively empower Changemakers?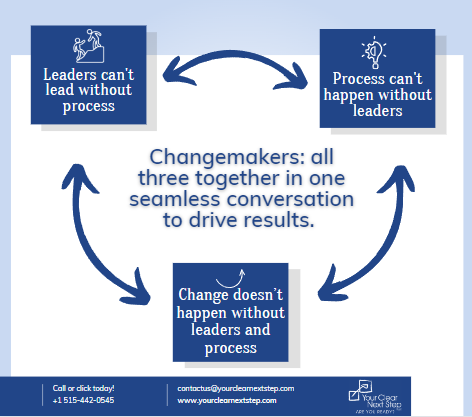 At Your Clear Next Step, we listen to you!
Before you begin your journey into Changemakers, you'll engage in a free consultation and an assessment to help us help you!
After the assessment, we'll work together to create just the right solution for you and your team, pulling together classes, coaching, and resources from our extensive Your Clear Next Step expertise and refined Changemakers library.
Are you ready?
Contact us today to set up your free consultation!
We're here to help. Are you ready?
Each situation and each person is unique. We have thousands of stories of how individuals are now having better workdays because they participated in a training session or a coaching engagement. 
We're committed to your success, and we're not done until you are happy.
What are you waiting for?