Emerging Leaders to VPs
Virtual Leadership Coaching from Your Clear Next Step
We all have areas of focus we would like to have a thought partner and/or accountability partner to help us achieve our goals. With 18 years in business/franchise ownership and leadership, my skill set is to understand where you've come from and how to keep improving your leadership capabilities and business. Your goals are my #1 priority. As your accountability and/or thought partner we work together to tackle your biggest goals, business opportunities and life matters.
Melissa's Coaching Expertise Areas
Emerging Leaders
Career
Small Business/Franchise/Entrepreneur
Emerging Leader Coaching
Are you ready to take a leap as a leader? Getting a promotion or advancing further into your career is challenging on your own. Melissa can coach you on…
Partnering with individual contributors and new team leaders to expand your leadership skills
Develop your leadership style
Advance your communication and listening skills, listening to understand and communicating to soar your career
And so much more…
Her passion is your goal! You'll work one-on-one to identify your goals and figure out how you can achieve them.
Career Coaching
Do you feel "stuck" in your job?
Are you seeking advancement?
Are you experiencing or desire company movement or industry transition?
Your ability to identify, seek, and tell your story puts you in a unique position to land your next career. Melissa can help you delve into which organizations are the right fit for you and the key attributes you desire for your work/life balance.
Small Business/Franchise/Entrepreneur Coaching
Melissa's experience in running franchises and starting her own small business led to her passion for partnering with entrepreneurial minded business owners who want to allocate more time to work on the business while still working in the business.
Small business/Franchise/Entrepreneur coaching will surround your goals and plans for the business and how to get there.
This could begin around…
Cash flow
Employee retention
Business growth
And much more…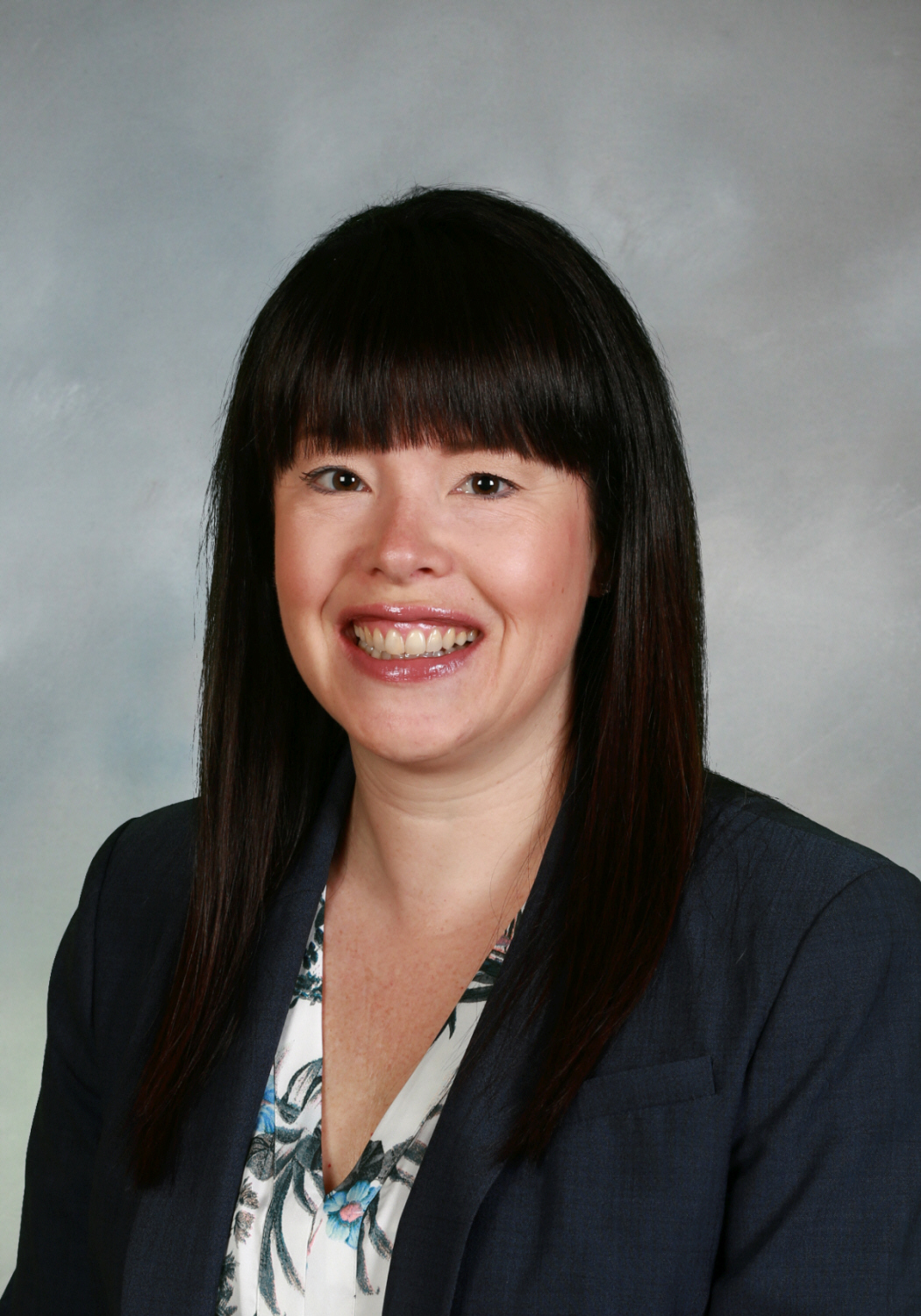 Over her 18-year career, Melissa Worrel has focused her efforts on leadership, talent development, and business strategy. Her diverse background includes entrepreneurial business start-ups as well as significant leadership roles in large corporations.
Melissa started her career in franchising with two Curves for Women locations in Seattle, WA. While operating her franchise locations Melissa ventured into insurance. She began her scratch agency with Farmers Insurance in 2004. After selling her agency, she started in a corporate role, and helped develop and mentor new agency owners in low market share states within the operating territory.
After six years of working with new agents; Melissa transitioned to established agencies to assist them in growing their current market share, revamping their marketing systems, increasing profits, lowering expenses and improving client retention.
Her final corporate role was VP Agencies for a midsized Midwest insurance company where Melissa expanded her knowledge of team culture and how people, passion and purpose do impact the bottom line.
Melissa believes we grow our businesses and profit through teamwork and people. People, purpose and passion will deliver profits. One of our biggest assets is how we lead our teams, develop our people and roll up our sleeves with people leadership.
Melissa lives in Iowa with her husband Alan; they enjoy paddle boarding, biking, travel and family.
Learn more about Melissa here.
Book a free 30-minute consultation
Book a free 30-minute consultation with Melissa to get to know her and how she can help you today!
Book your coaching sessions now!
Find out if Melissa is the coach for you in a free 30-minute consultation by contacting us here
Sign-up for a one-time coaching session, or two sessions a month for 3 or 6 months.
Frequently Asked Questions
How long have you been working with Career Coaching?
I have been in the corporate/franchise world for the past 18 years. As I left corporate America, I wanted to follow my passion to help people and led me to begin my practice in Career, Leadership & Executive Coaching and Resume/Interview Prep services.
Why should I hire you?
My passion and zest to help my clients towards their goals is my #1 priority. Our partnership is centered on your goals. We work together to achieve them with you navigating the direction and how you want to be coached; thought partner, accountability partner, etc.
Still have another question?
Click the button below to get in touch with us.
Lead The Way† is intended for leaders of people. Whether formal, professional leadership, or informal, organizational or volunteer leadership, Lead The Way will help you grow all of your people leadership skills.